How to order
Welcome to Sonrisa Catering
Select Your Food
Browse our menu to select from a wide variety of dishes.
SUBMIT YOUR ORDER
We will contact you right away to confirm.
RECEIVE YOUR FOOD!
Your food will be delivered to your event as requested.
Sonrisa Serves
Planning a Fabulous Event?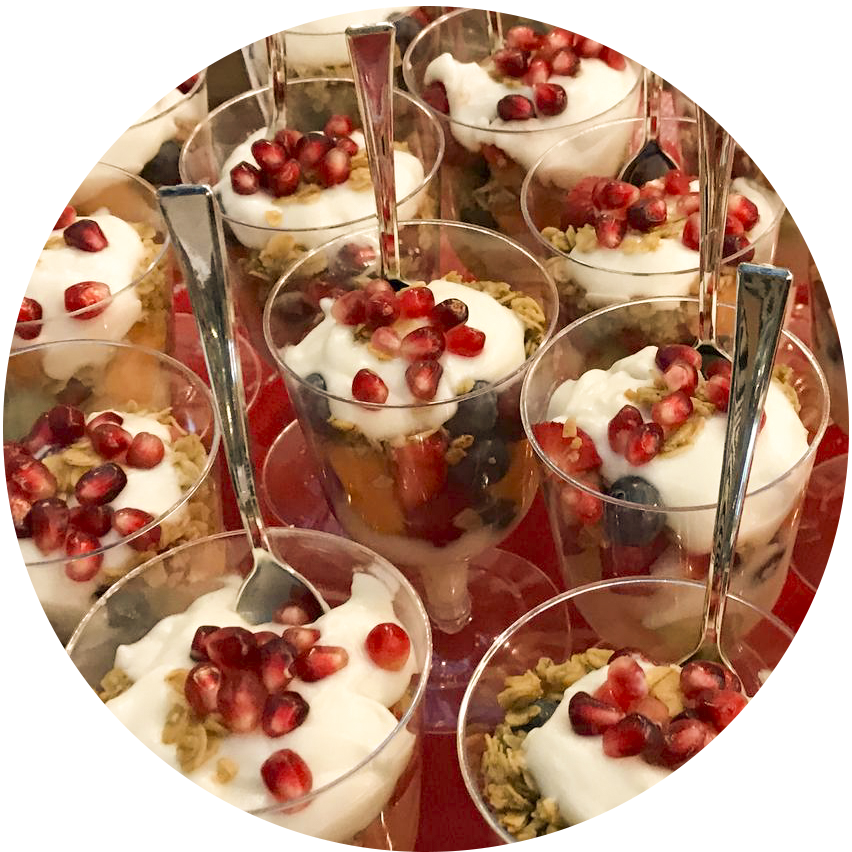 01
Weddings
On one of the most important days of your life we provide a full catering program
02
Picnics
We will be more than happy to work for you during a family or a business picnic
03
Corporate
Your can order a corporate full time or part time service for personnel/staff luches
04
Festivals
We are completely capable of serving for big, open, small, adults or kids festivals
05
Socials
Social events are highly important to our clients, and we guarantee perfect service
06
Private Parties
A private dining room, or a penthouse catering is one of our many great services
about us
Our Story of
Success
Satisfying your catering needs for over 20 years!
Sonrisa Catering is a family owned and operated catering business based out of Ottawa. We have been catering to local families, companies and government agencies since 1996. No matter what you're planning, our catering services take the guesswork and stress out of any event. Our approach is straight forward, offering delicious authentic meals made from scratch using only the freshest & wholesome ingredients.
We offer catering platters and services for all occasions:
Party Platters
Corporate Meetings
Private Catering
In House Catering
Office Parties
And many more…
Whether you want a black tie Board of Directors' dinner for 30, a client appreciation open house for 100, a fundraising gala for 500, we can create a corporate event to suit your individual needs. Whatever the occasion, we can help you put together an exceptional event that will meet and exceed you expectations.
Ibrahim Estephan, Master-Chef
book today!
Book Your Tasting Session
for Your Event
Leave a Feedback or Ask a Question